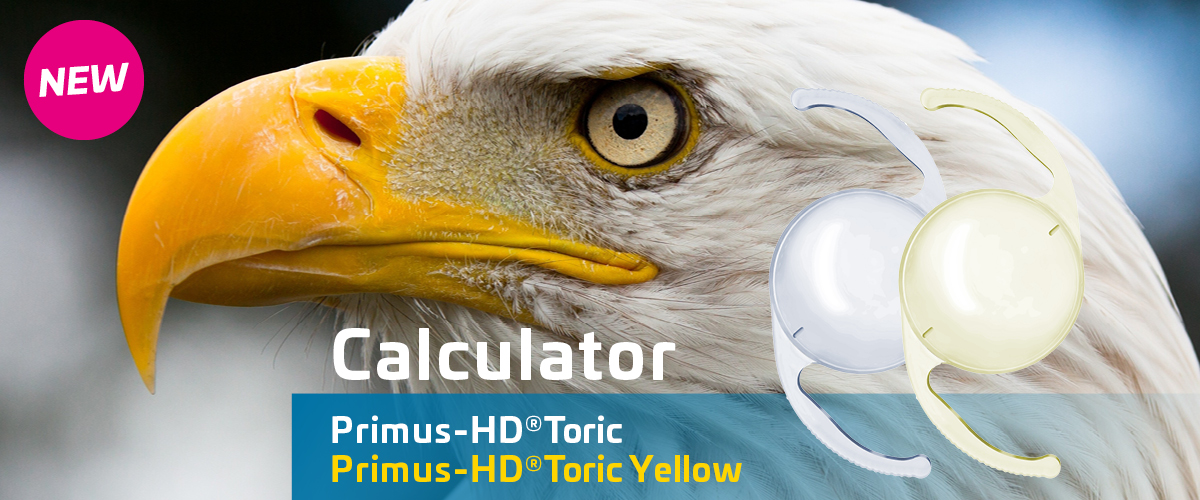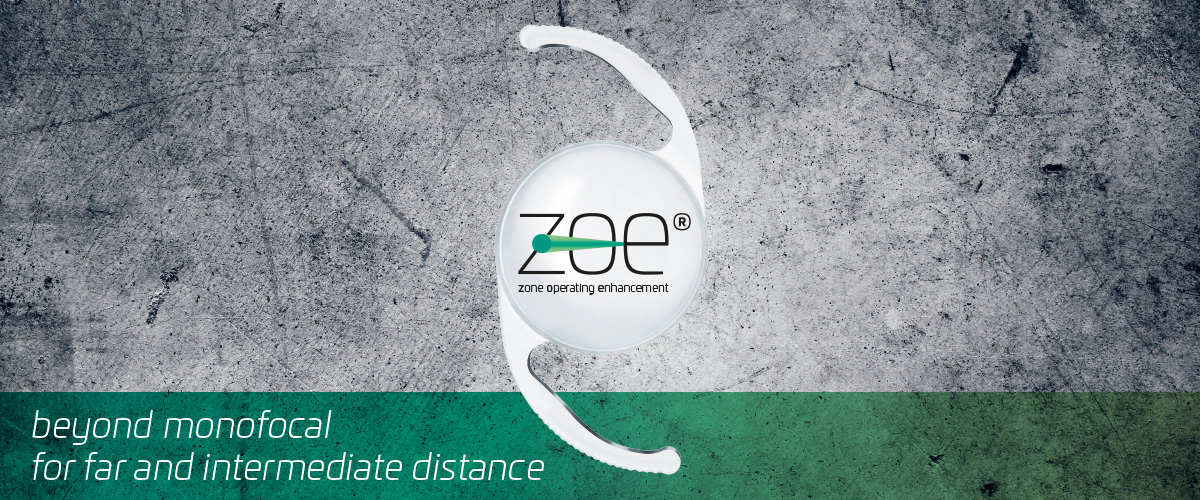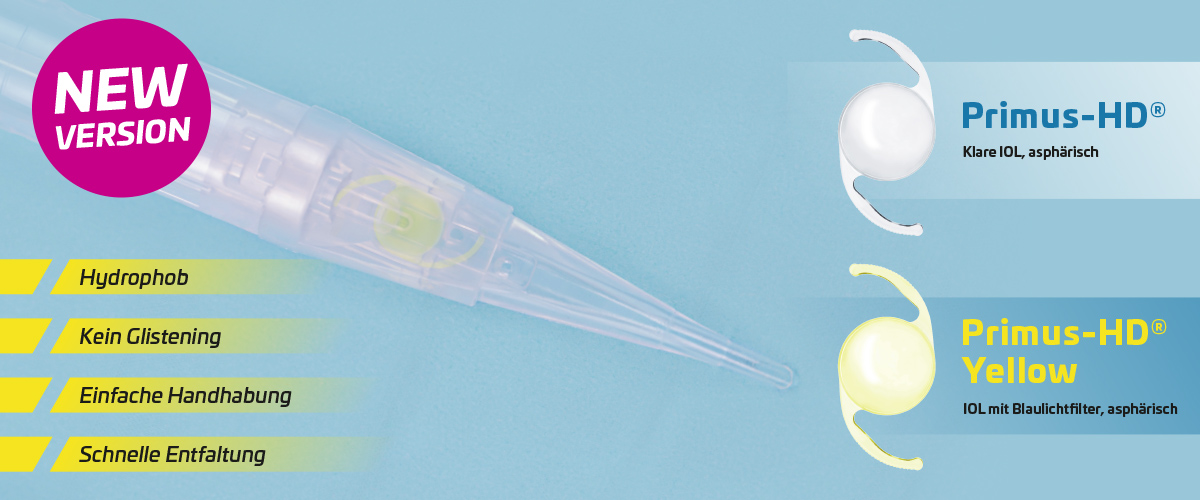 Products for ophthalmic surgery
Ophthalmo Pro has been a distributor of ophthalmic surgical products for 20 years. From intraocular lenses, high-quality viscoelastic and disposable instruments to individually designed OP packs, the company offers a comprehensive product range to match any set of requirements. In such an extremely sensitive sector, the crucial components of the company's philosophy include the highest demands in terms of customer satisfaction and a guarantee of flawless service.
A strict quality management system ensures clinicians and practitioners maximum safety when using the products, creating the foundation for an extremely high level of patient satisfaction. As a manufacturer and distributor of medical devices, we are certified in accordance with DIN ISO 9001:2000 and DIN ISO 13485:2016.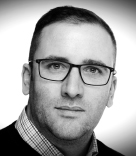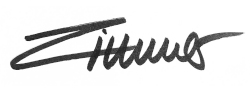 ---
Live surgery
With Prof. Dr. Gerd Auffarth – Primus-HD® Yellow
---
Alchimia TWIN® / view ILM®
The premium staining solution for safely visualising the retinal membrane